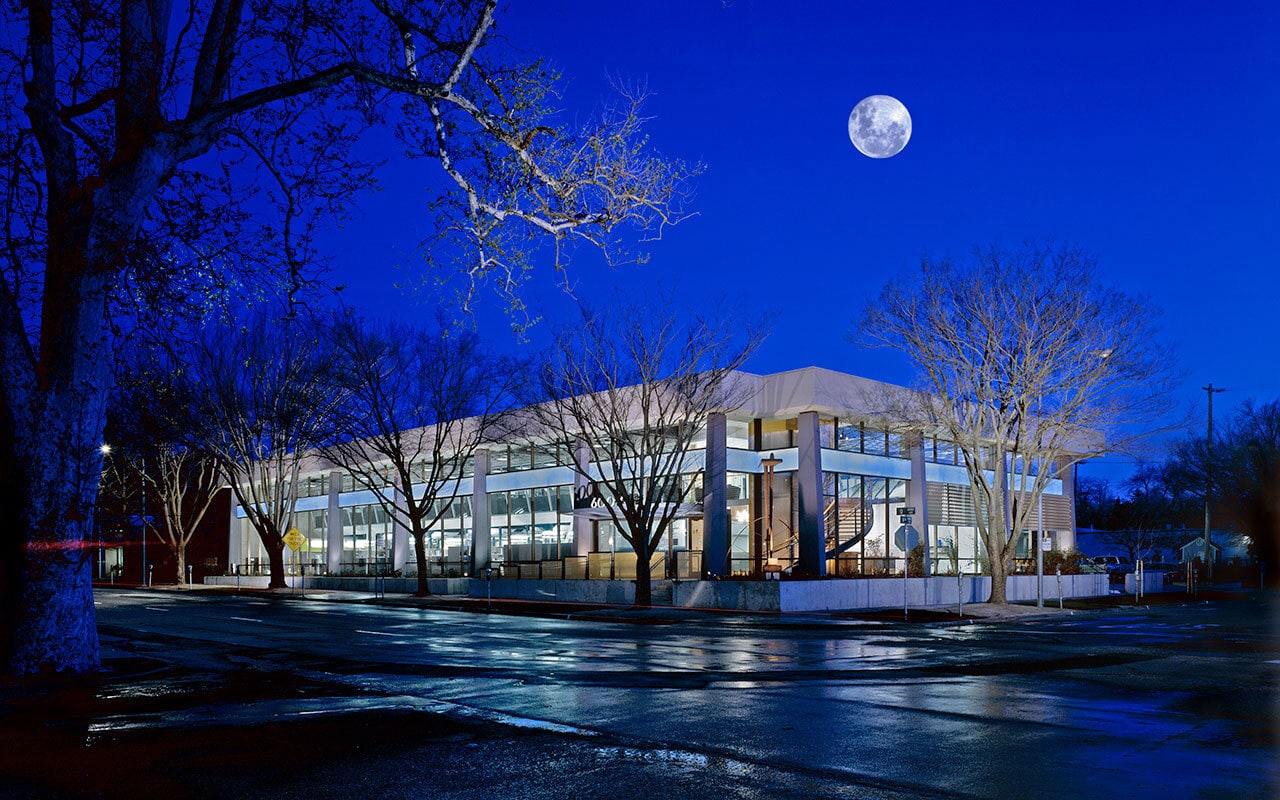 600 Q Street
600 Q Street
Sacramento, CA
95814
Date: Project Completed in 2003
SF: 22,000 sqft
Building type: Creative office
Recognition:
Gold Nugget Award, 2004
Grand Award, Builder Magazine, 2004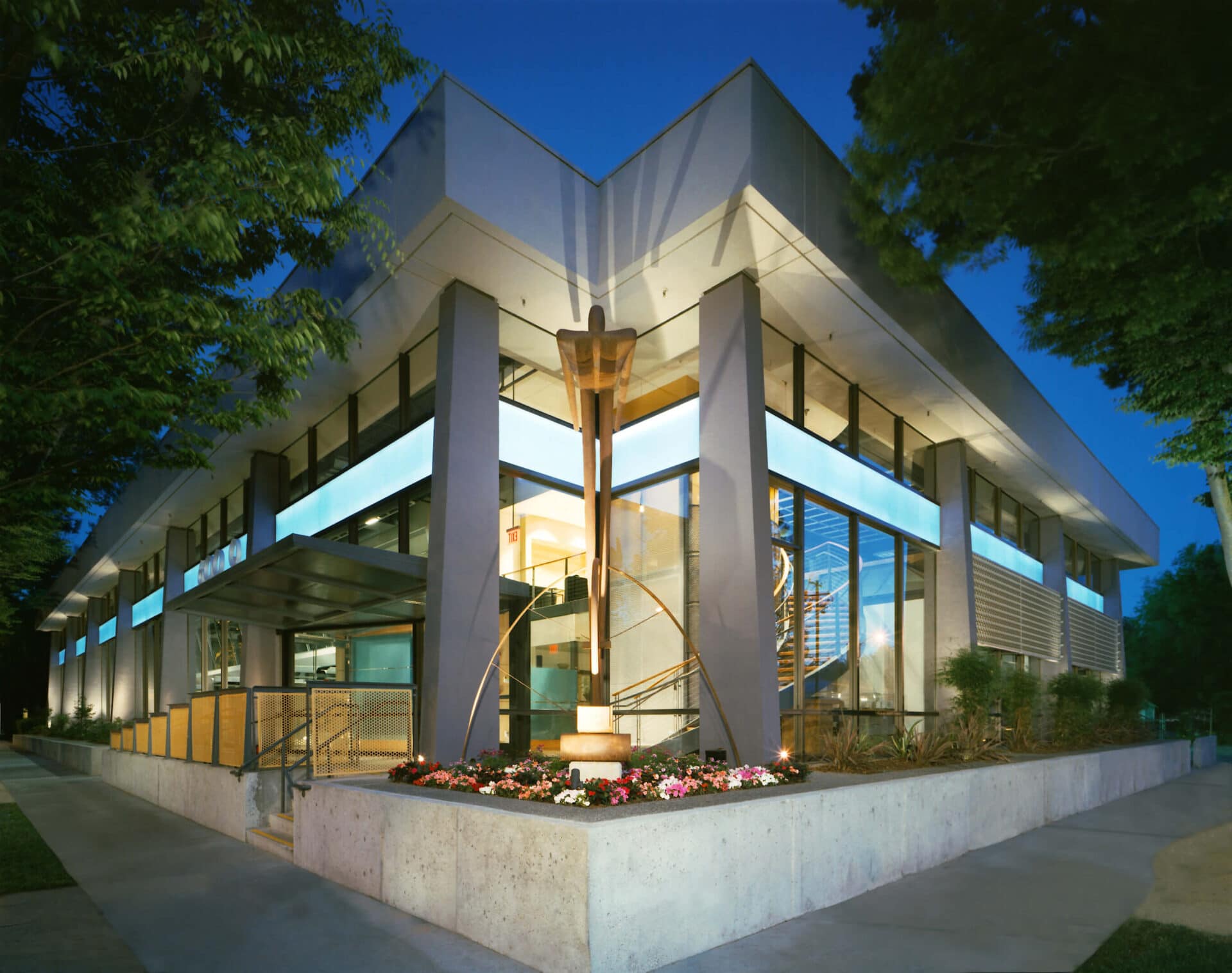 "I first started going to this building (former Dunn Edwards Paint Store) way back when I was a runner at a construction company. I was 16 at the time. That building was a landmark and everyone bought their paint from Dunn Edwards. I always felt that the bones of that building were classic modern design.
So when 25 years later, the opportunity to buy the property presented itself, I jumped on it. What was once an old paint store is now an iconic modern office building. I view this as adaptive reuse in the truest sense of the word. This was also the first project in which public art was a focal point.
Notice the 18 foot tall metal sculpture "Jumper Man" prominently perched at the entrance of the building. He is the sentry!"
MIKE HELLER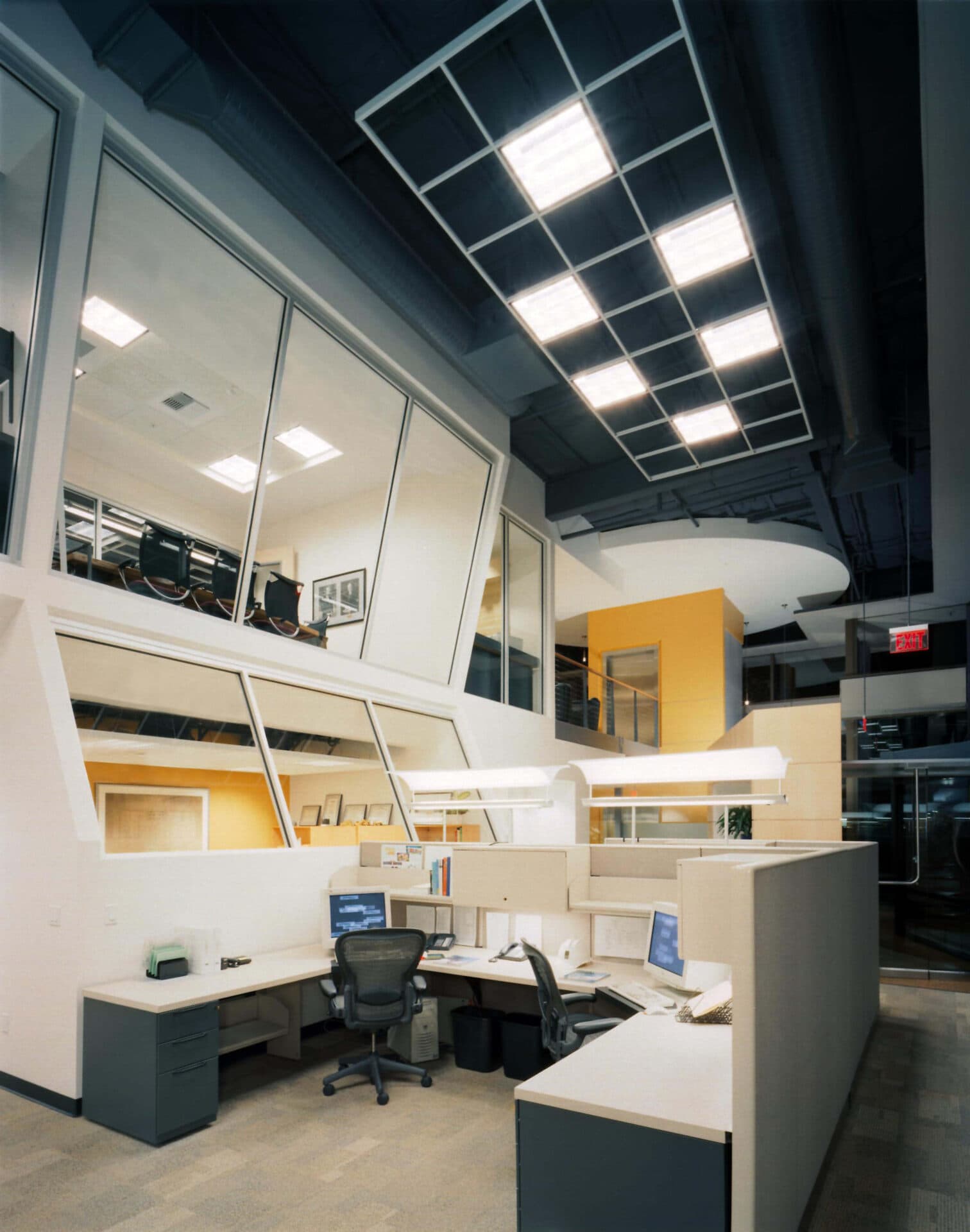 More Projects