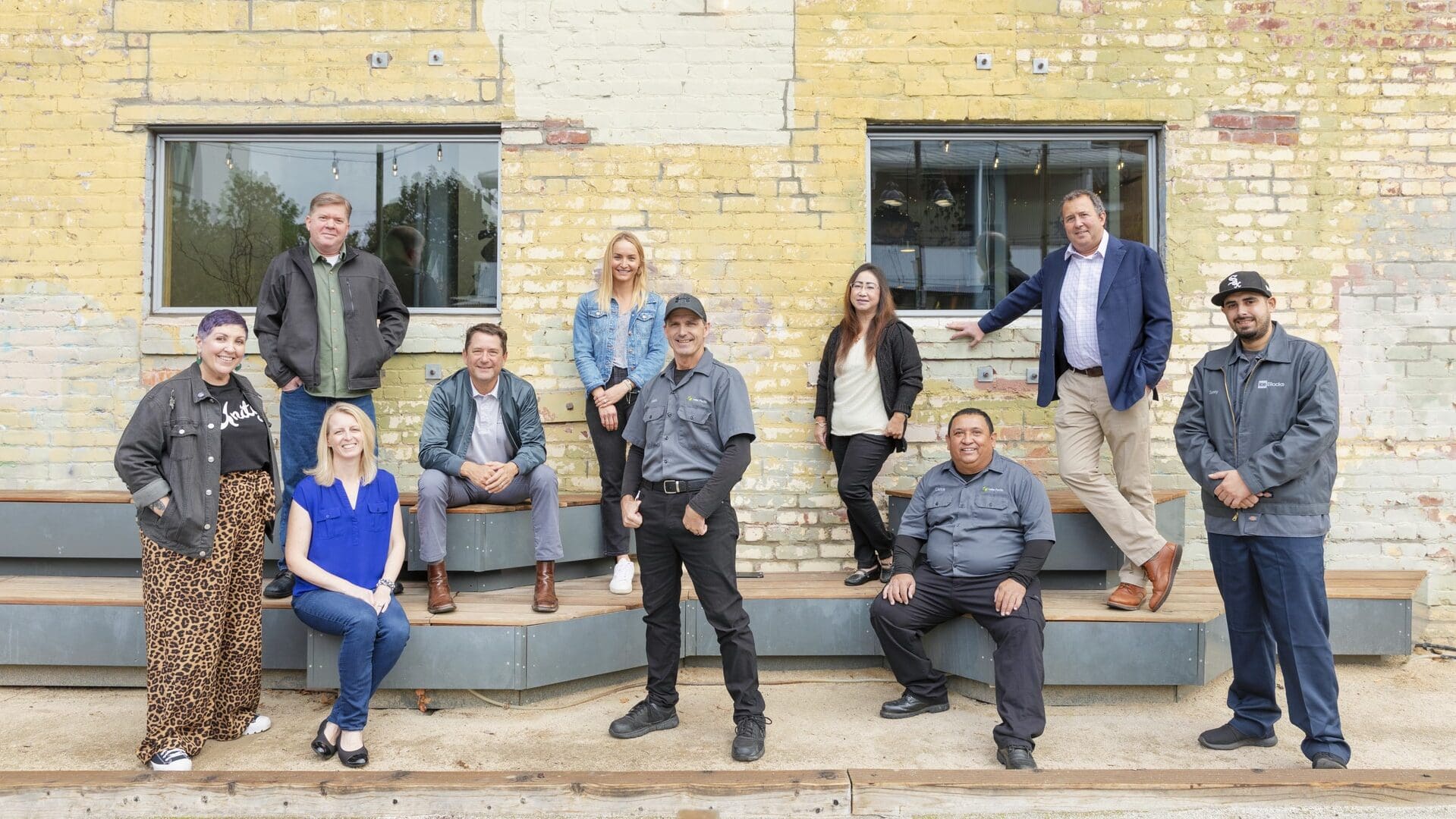 Meet the dreamers
.
The team who build dreams into reality.
"We do fall in love with each and every project we undertake …"
President

Michael J. Heller

President

"I grew up surrounded by architecture and construction. I am the son of an old-school contractor who happened to love modern design. I spent my teenage summers working as a laborer at the construction company. Despite being so young, I earned union wages and enjoyed making money on my own. My parents also exposed me to the joy of travel and experiencing other cultures. I was lucky enough to visit many foreign countries and even had an opportunity to live in France for a summer.

From 1978 to 1982 I attended Jesuit High School and made many lasting friendships. My undergraduate college education took me to USC where I studied engineering and business from 1982-1986. I loved everything about my college experience and managed to successfully combine social life and freedom with responsibility and grades. After graduating, I was determined to start my career and my focus was to be a developer.

I grew up surrounded by architecture and construction. I am the son of an old-school contractor who happened to love modern design.

After a 4-year stint in acquisitions and development for a national developer, I decided to get my MBA and went back to USC in 1990. With two degrees and 4 years of practical field experience, I was ready for the next challenge. In 1991 I moved back home to work with my father buying and developing office buildings throughout Sacramento. This led to starting my own business in 1997 called Heller Pacific Inc, a real estate development company specializing in office, retail and mixed-use development.

In addition to my business pursuits, I made a conscious decision to give back by volunteering my time and resources to the following causes:

Big Brothers/Big Sisters
Shriners Hospital
Crocker Art Museum
B Street Theater
Midtown Business Association
Downtown Partnership
R Street PBID

I have a lovely wife Evelyn and amazing twin daughters Maya and Marley who I adore. This is my greatest accomplishment!"

Vice President/CFO

Matt Watson

Vice President/CFO

Joined HP Team in 2013

Matt Watson serves Heller Pacific as Vice President/CFO and is responsible for all accounting and finance functions. With over 25 years' experience, Matt has been directly involved with the acquisition, finance, development, management, and disposition of over 1 billion dollars of land, residential, and commercial real estate. Prior to joining Heller Pacific, Matt worked for Kaufman Capital Corporation as CFO, investing in real estate assets throughout the United States. Matt holds a degree in Economics from the University of Southern California.

Vice President of Operations

Kristin Leon

Vice President of Operations

Joined HP Team in 2006

Kristin Leon serves Heller Pacific as Vice President of Operations. She is responsible for all property management, asset management and tenant improvements. During her extensive tenure at Heller Pacific, Kristin has become a leading authority on mixed use properties in the urban core. Additionally, she assists with Heller Pacific's development team to enhance building operation and future management costs. Kristin holds a degree in English from the University of California, Davis.

Director of Leasing

Deron Benvenuti

Director of Leasing

Joined HP Team in 2017

Deron Benvenuti serves as Director of Leasing for Heller Pacific and is responsible for lease negotiations and tenant improvements. Deron brings more than 25 years of experience in the development, leasing and project management of office, retail, industrial and multi-family properties throughout the Sacramento region. In addition, he assists on special projects and underwriting of new development opportunities. Deron holds a degree in English from the University of Colorado Boulder.

Office Administrator and Executive Assistant

Kelly Dunn

Office Administrator and Executive Assistant

Joined HP Team in 2003

Kelly Dunn serves Heller Pacific as Office Administrator and the Executive Assistant to Michael Heller. Kelly has over 25 years of extensive experience, specializing in office administration and executive support functions, human resources, and tenant relations. Additionally, Kelly has been with Heller Pacific since 2003, during that time she has acquired a wide range of skills and knowledge in commercial & residential property management.

Maintenance Supervisor

Carlos Vasquez

Maintenance Supervisor

Joined HP Team in 2005

Accountant

Channon Lee

Accountant

Joined HP Team in 2015

Maintenance Technician

Mark Devlin

Maintenance Technician

Joined HP Team in 2016
Our Vision
Mike Heller describes a vision of what Sacramento can be.
"The vision for Heller Pacific has evolved over time. We are a much different developer today than we were a decade ago and we anticipate that our profile ten years from now will almost certainly look different from today's. We embrace change and innovation. Complacency scares us. We have immersed ourselves in the development of a broad array of product types. If inspired, we are fearless about penetrating new markets and broadening our base of knowledge. The goal is to always push to get better. To further civic goals through our expertise. To innovate. To pioneer if the reward balances the risk.
Design and architecture are not simply catch words to us. We value timeless design and technical advancements in our industry. We want our projects to be as relevant in 50 years as they are today. We understand the importance of Sustainable Development; the advancement of 'Green' technology has become a core value and is present in all of our projects."
---
Visions Come To Life:
The Elliott Building Mixed-Use Project.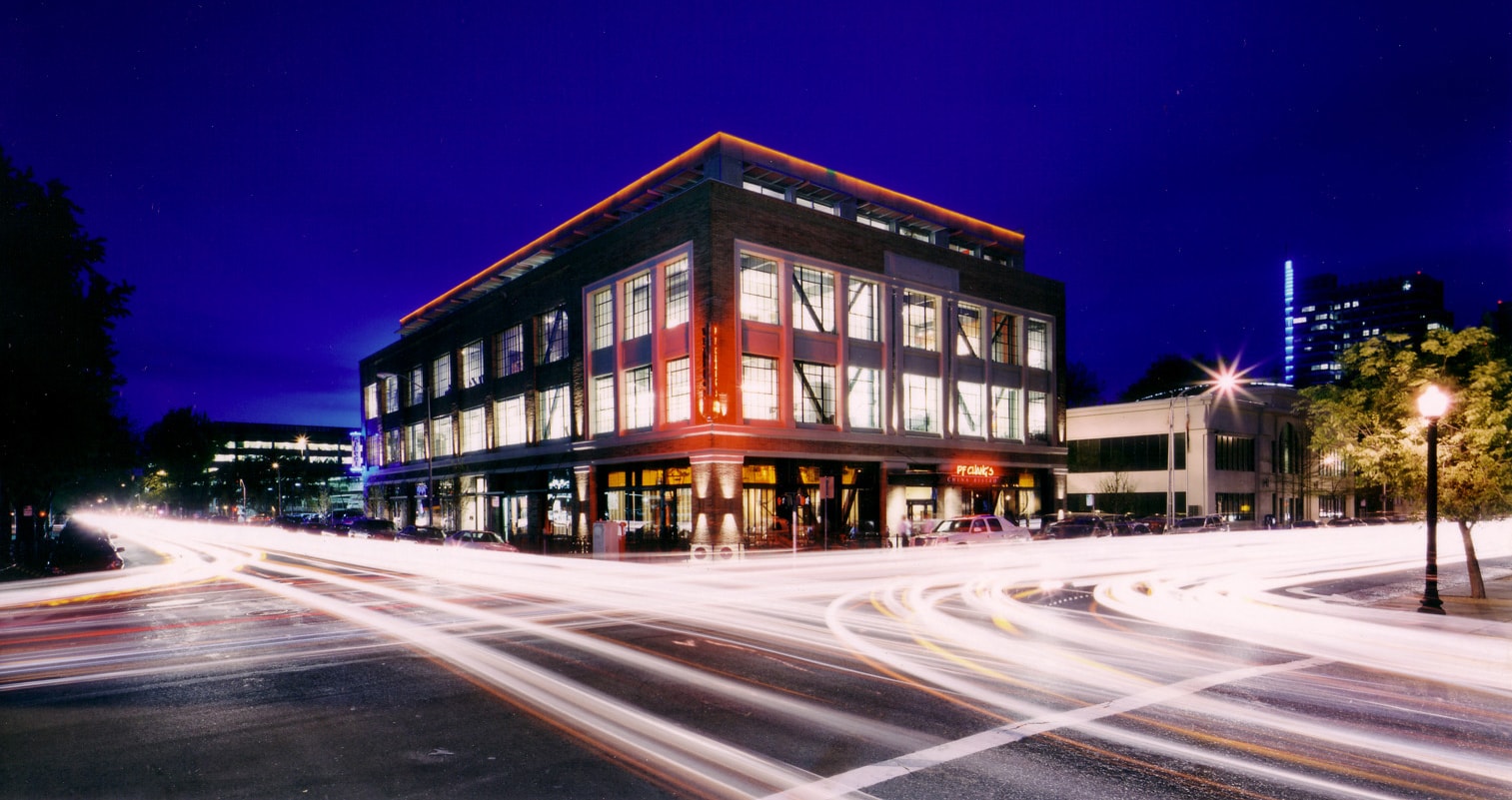 ---
"The old adage of never falling in love with your project does not apply to us. We do fall in love with each and every project we undertake and it is precisely that passion and intensity that leads to our success. Behind every inspired vision however is a focused disciplined budget, schedule and financial model. We never let our passion overtake prudent business decision making. How you marry the pursuit of architectural advancement, the fundamental need for quality construction, the reality of risk management without compromising profit goals is an art form. We have gained an expertise in this art form and that is what distinguishes Heller Pacific, Inc. from our competition. Though we are proud of past accomplishments, it is the future that we are most excited about."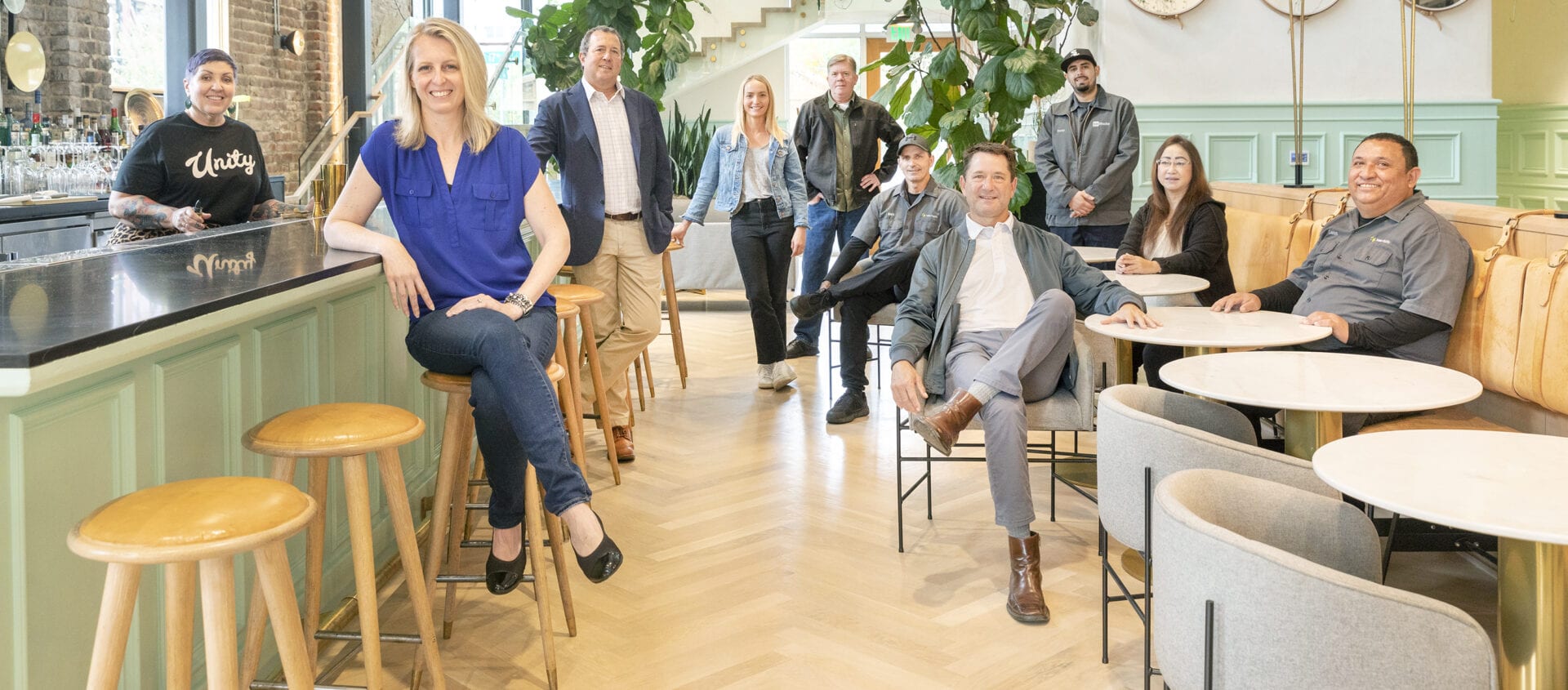 Services
Real Estate Development and Acquisitions
Leasing
Property & Asset Management
Construction Management
Development Consulting