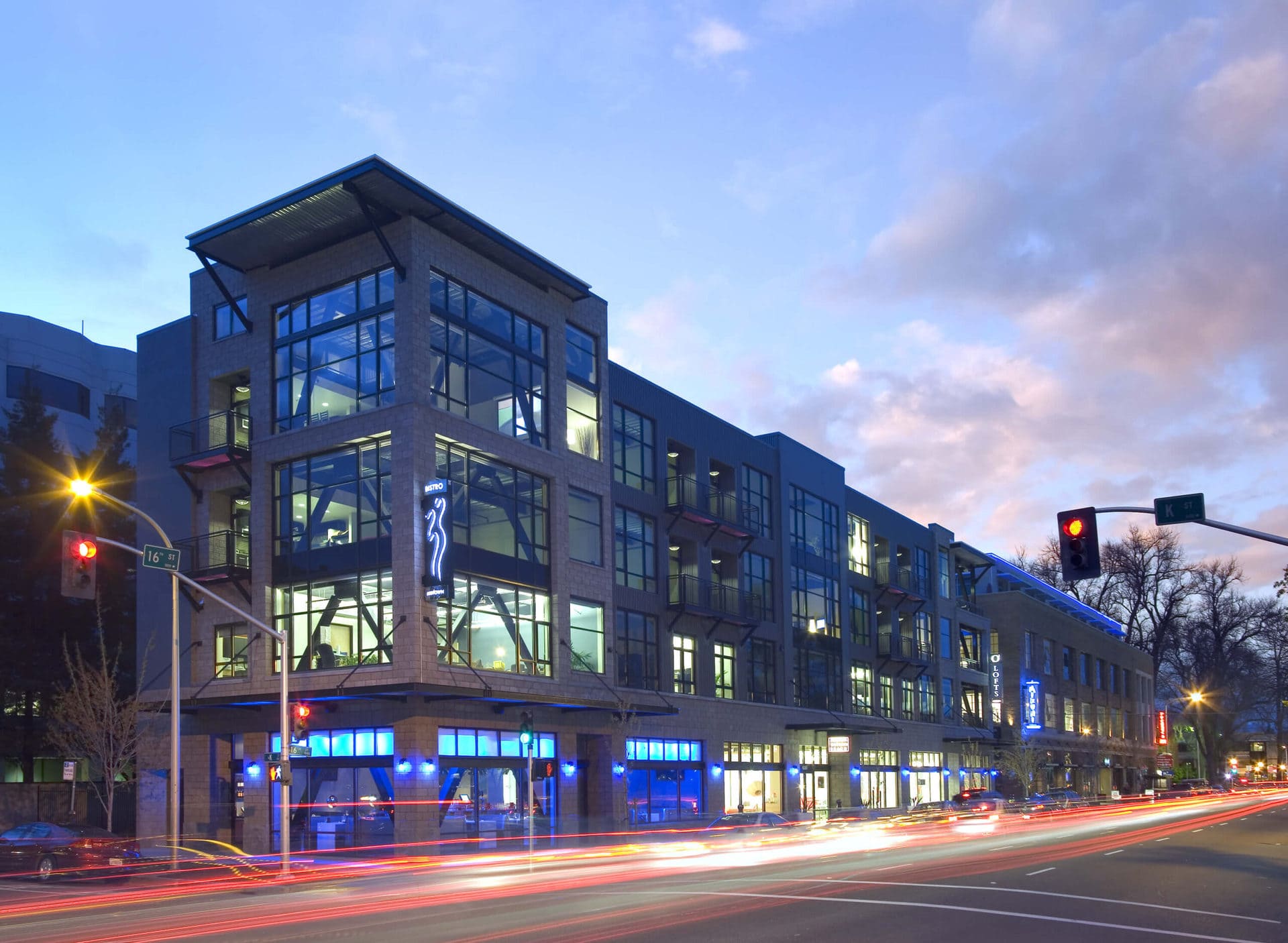 01 Lofts
1020 17th St
Sacramento, CA
95814
Date: Project Completed in 2005
SF: 24,000 sqft
Building Type:
Urban apartments over street retail
Recognition:
American Institute of Architects Citation Award for Architecture, Fletcher Farr Ayotte, Inc., Architects, 2006
"This is considered the 'sister building' to The Elliott."
"The Elliott Building created an enormous amount of buzz. New projects started sprouting up all around this area. Very quickly we decided it was ridiculous to use the adjacent lot solely as a surface parking lot.
We managed to find alternative parking solutions to free up this lot for the development of another progressive mixed-use project."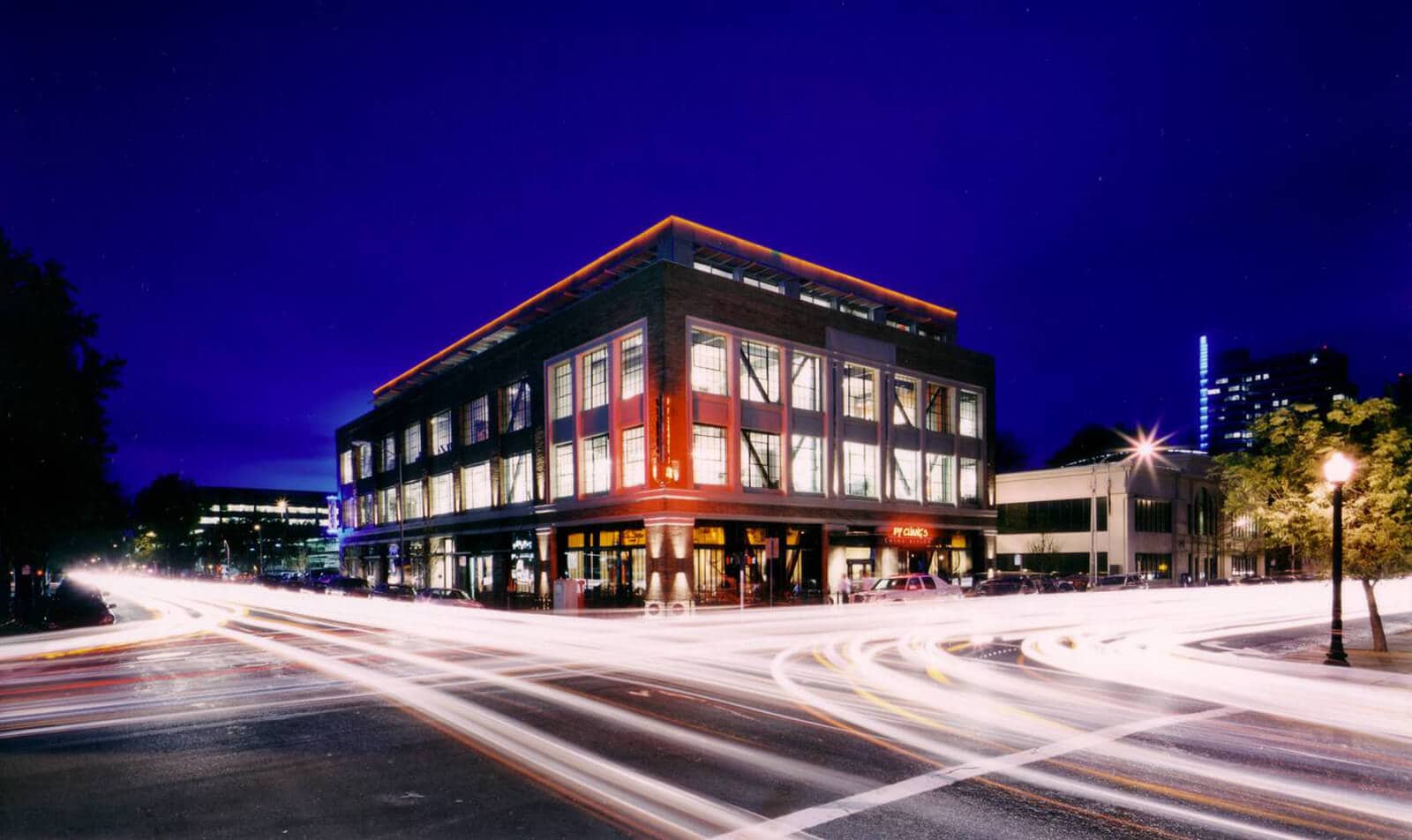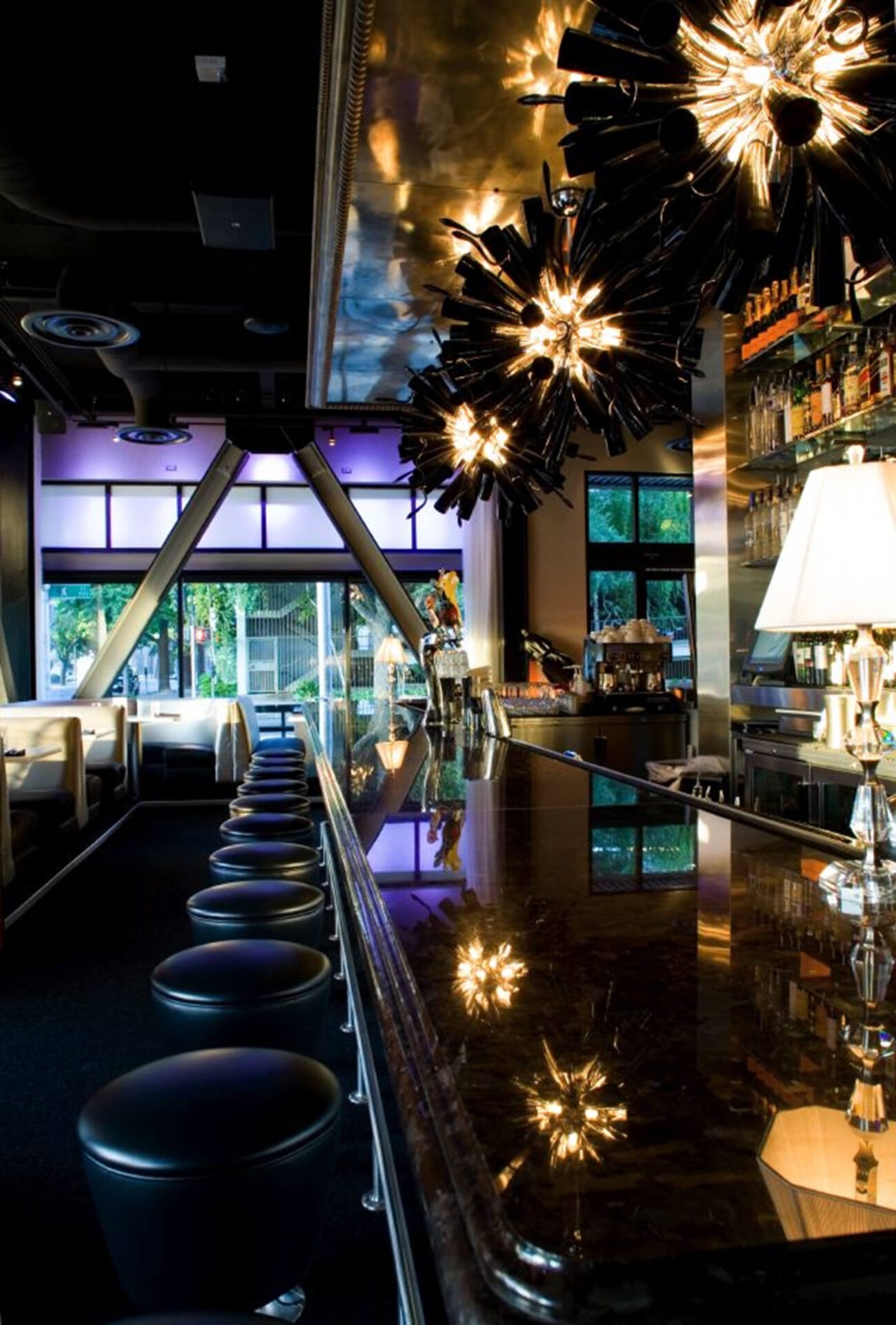 "We purposefully designed a building that was complementary to The Elliott and did not overwhelm it."
"We also built much smaller loft units on floors 3 and 4 and this proved to be a good idea based upon what we learned leasing The Elliott.
Bringing in our anchor retail tenant Design Within Reach was a real coup!"
Mike Heller
More Projects