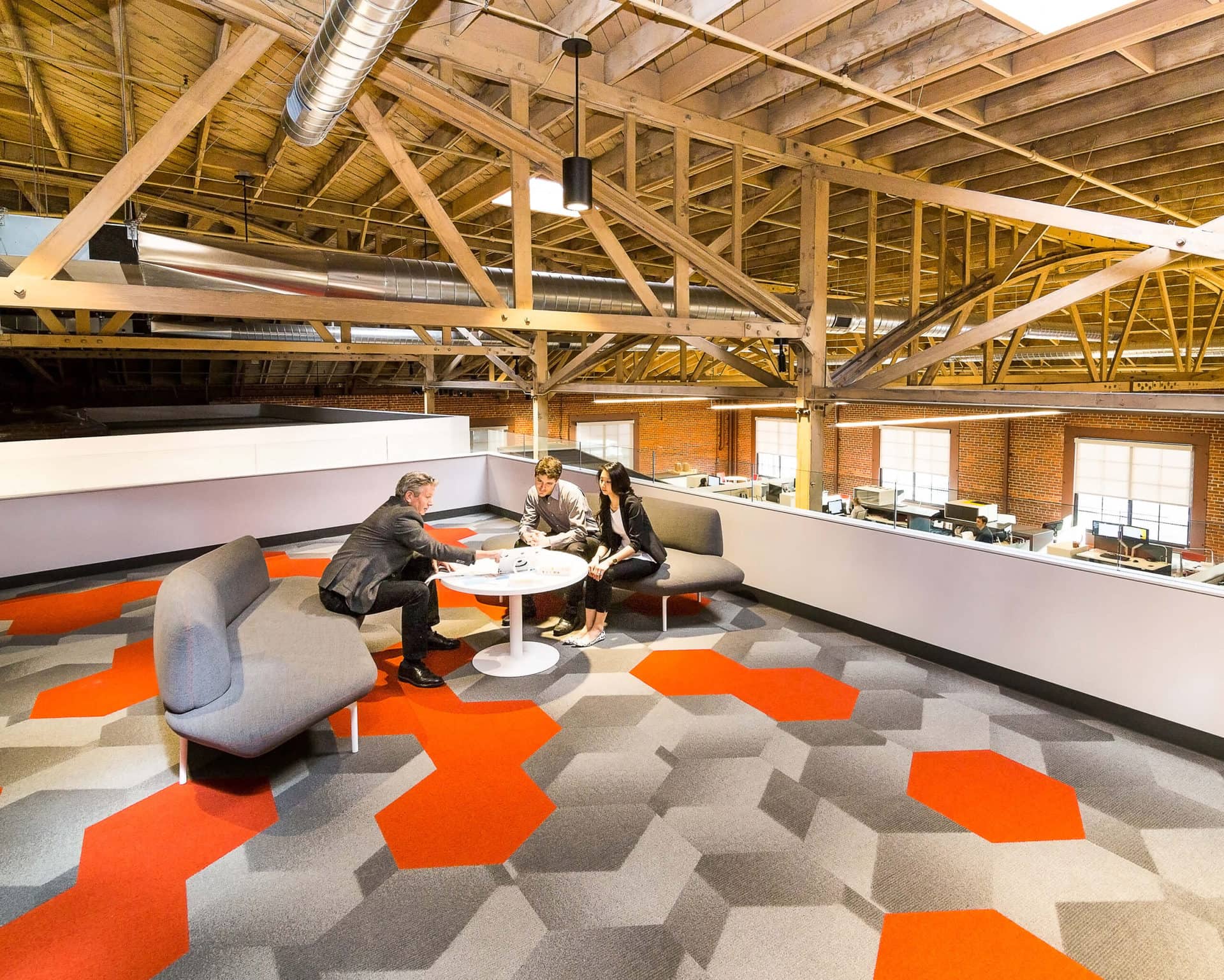 r12
1811 12th St
Sacramento, CA
95811
Date: Project Completed in 2015
SF: 25,000 sqft
Building type: Mixed-use creative office and street retail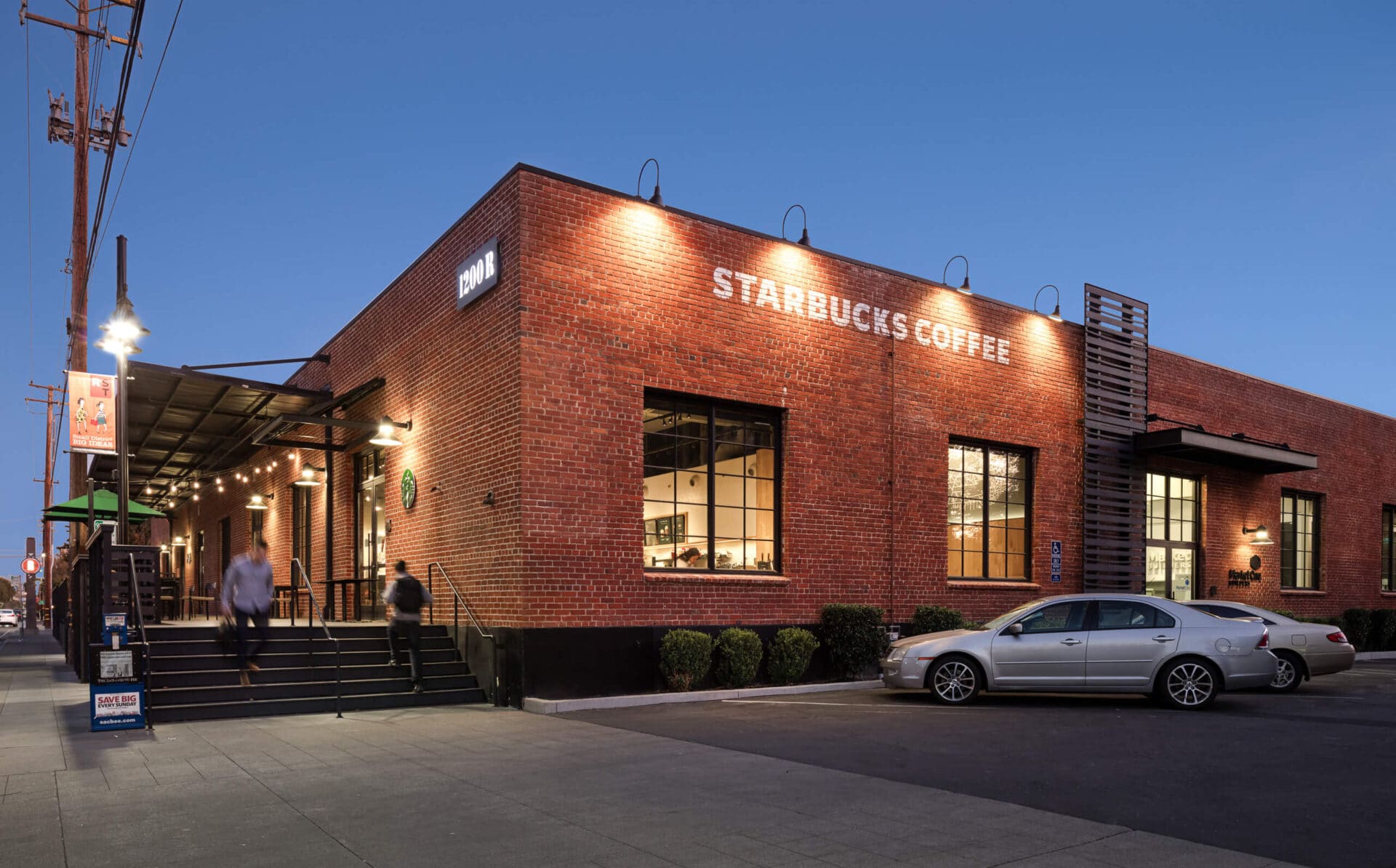 "I knew the very first second I saw the interior of this warehouse that the property was a winner."
"Its location is obviously excellent, being right in the heart of the R Street historic corridor and across the street from the Artist Lofts project.
The light rail is directly across the street and excellent restaurants all around. Clearly a good site."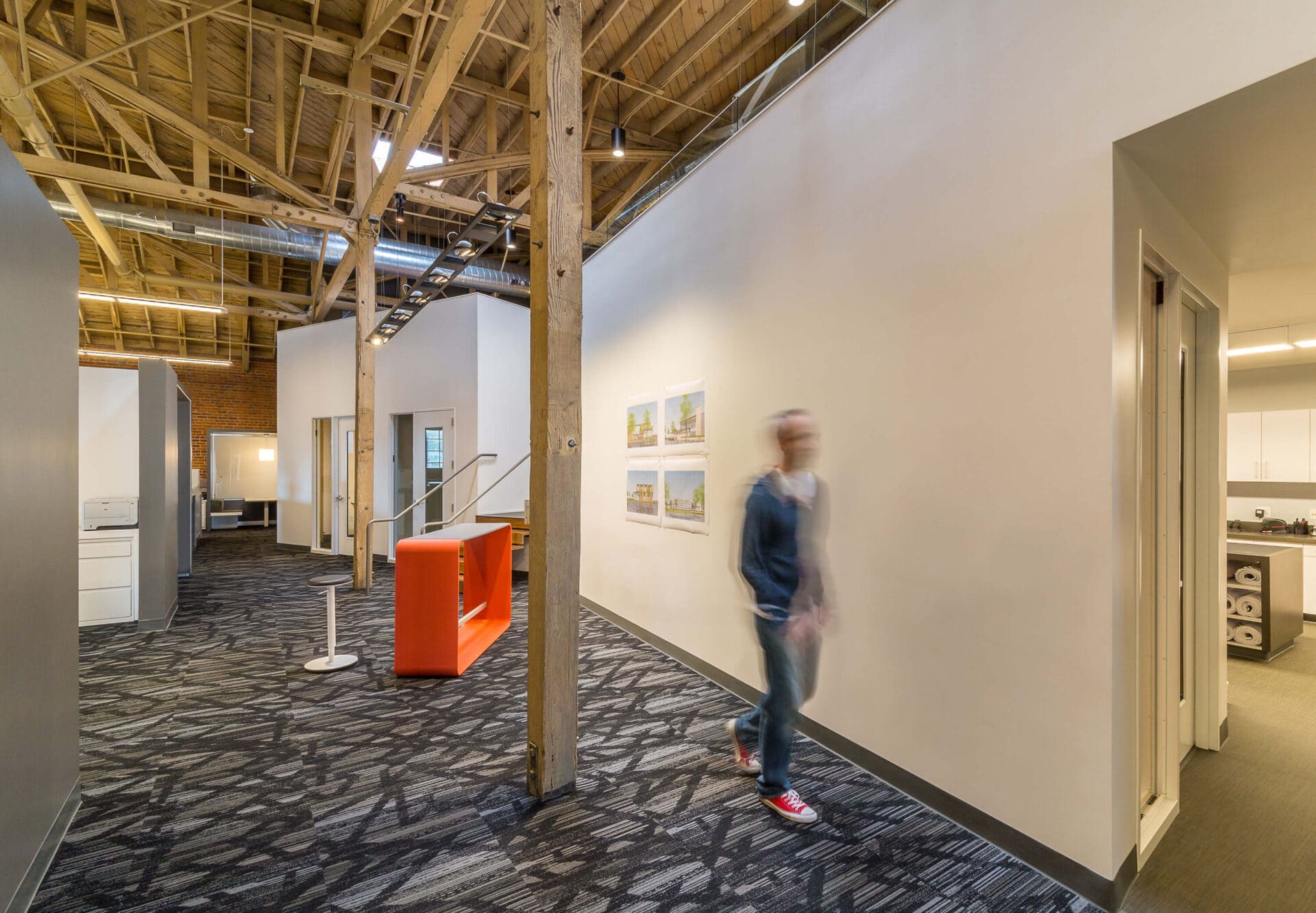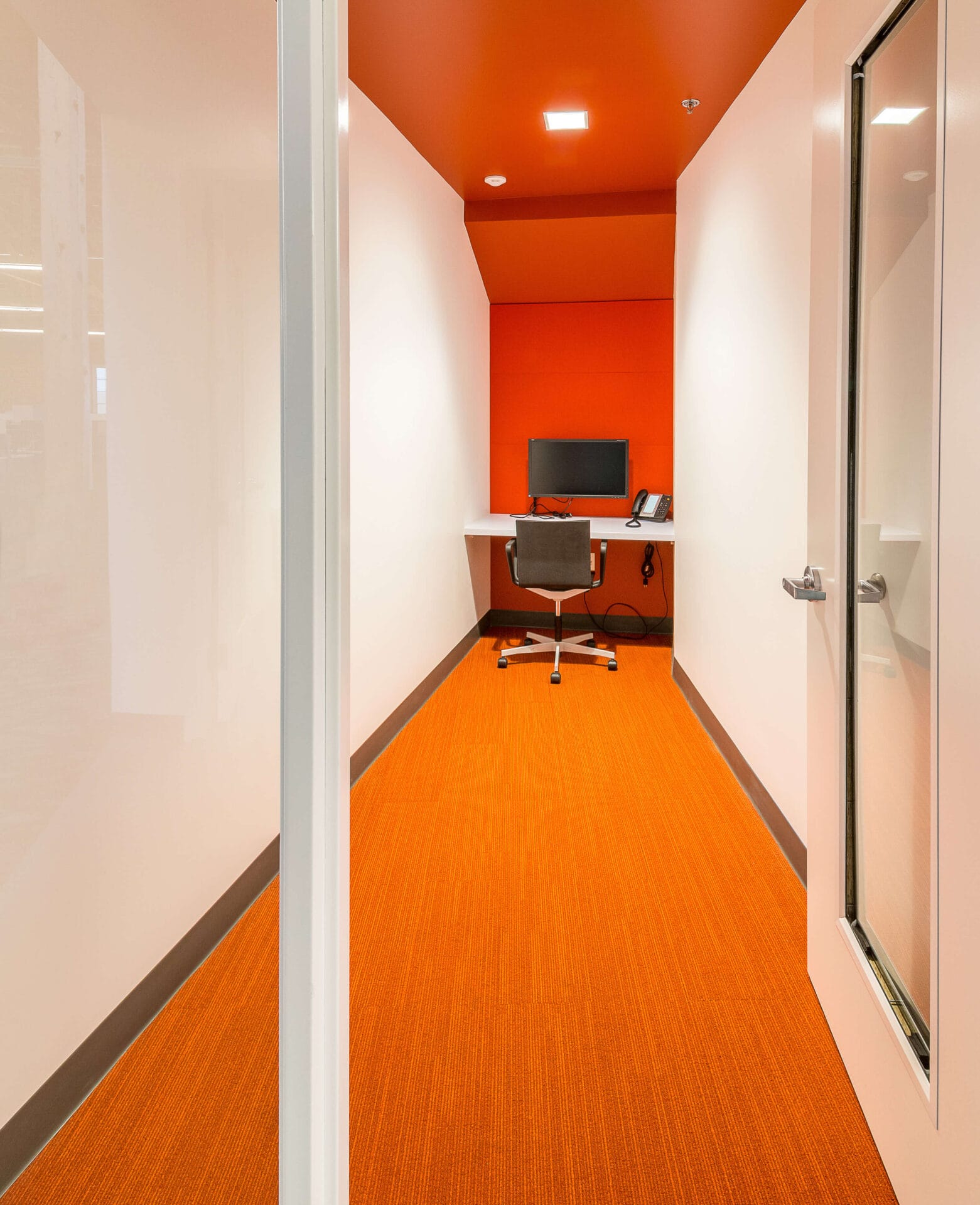 "The building itself is so solid, it has such great bones.
The exposed bow truss timber roof, brick walls and concrete floors all combine to form the perfect shell for redevelopment."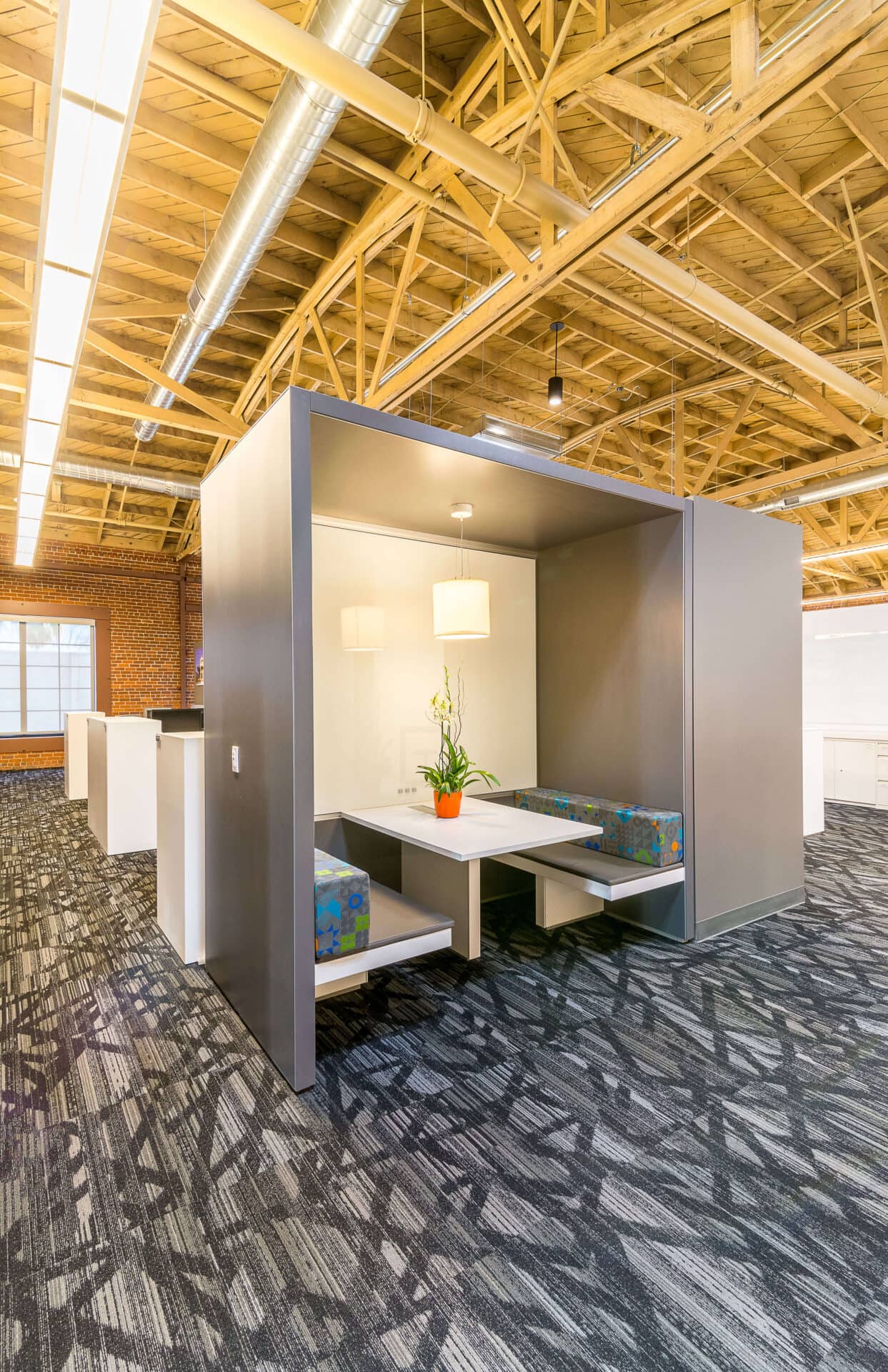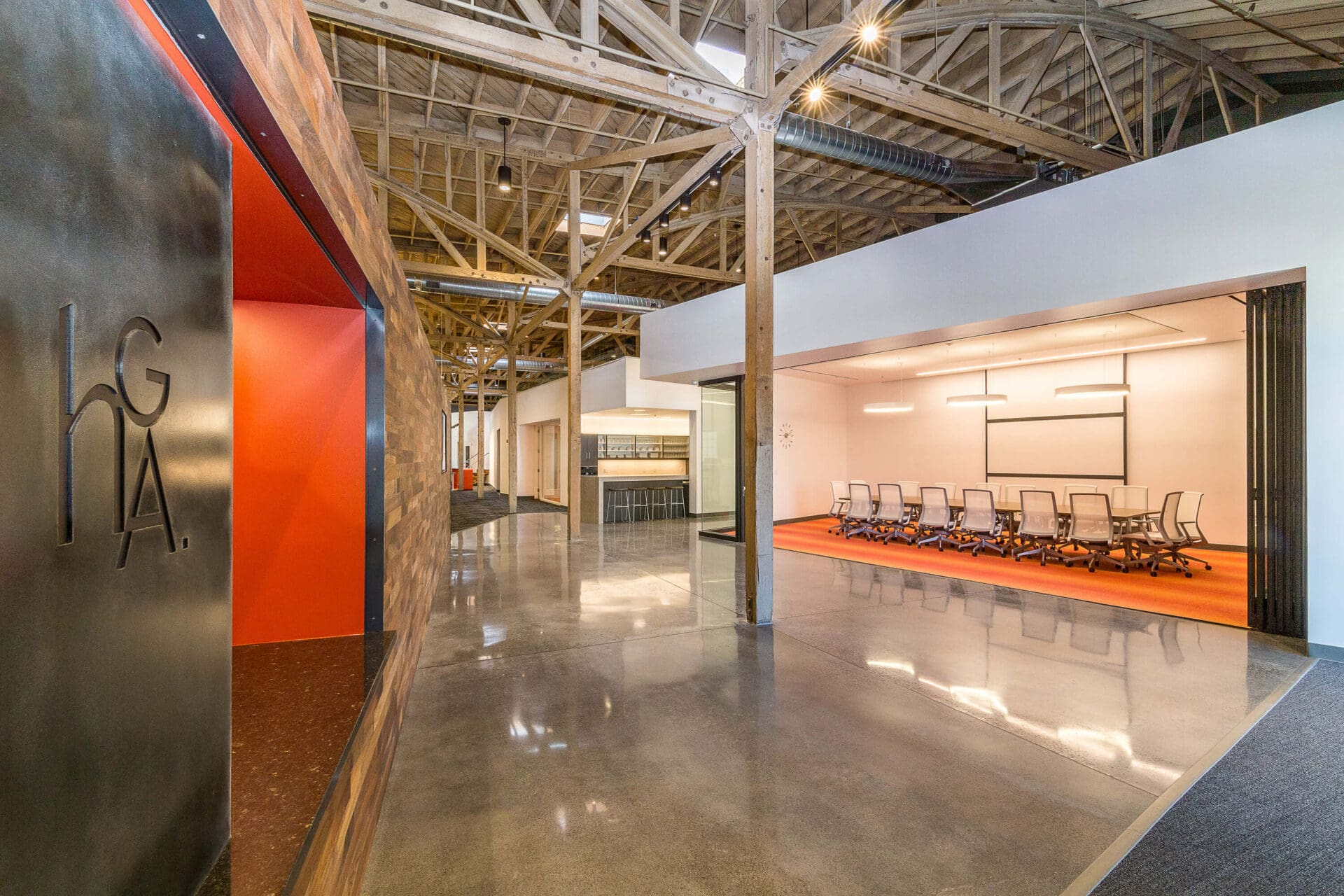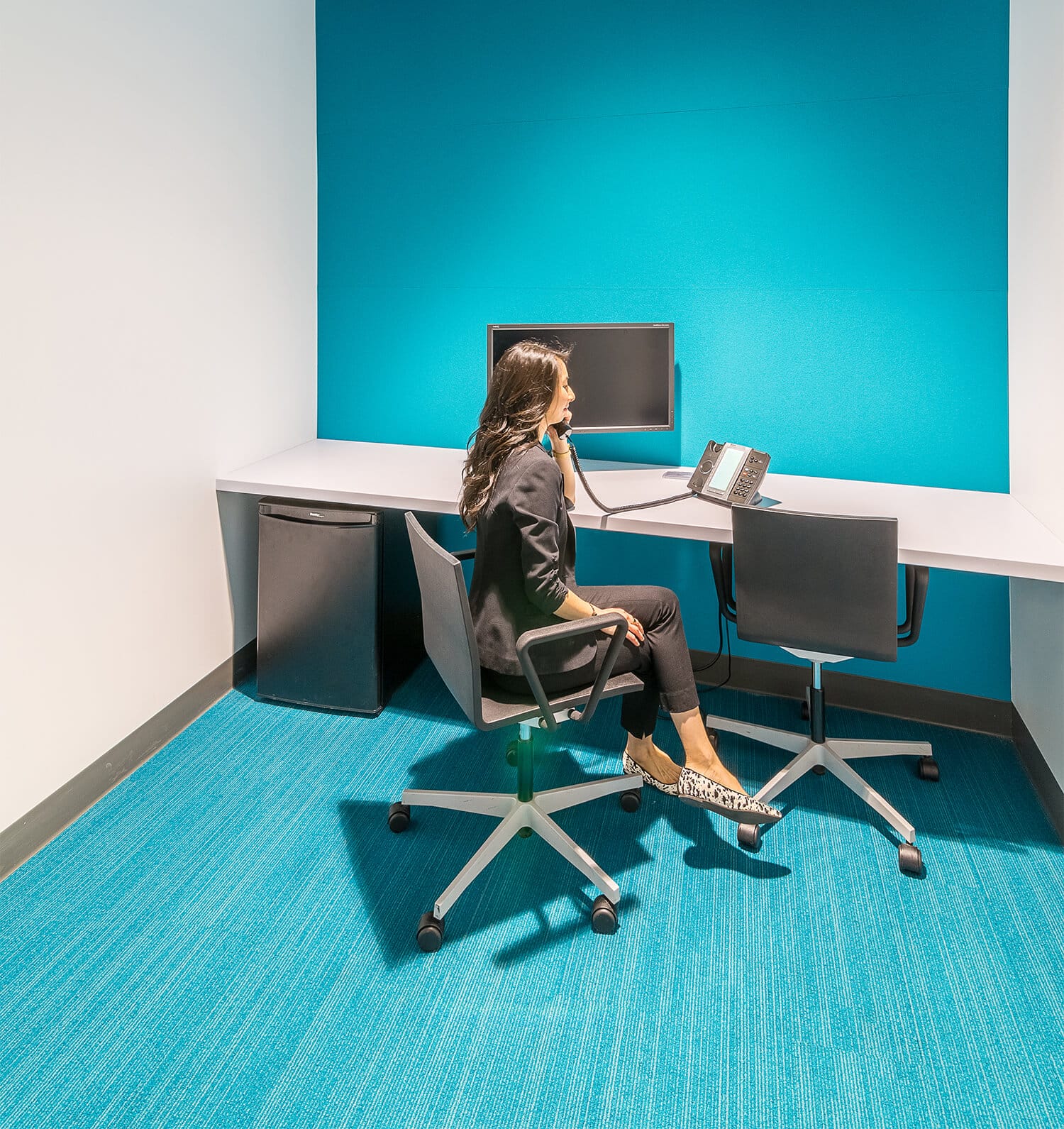 "The stars have shined on this project from the get go."
"We have been fortunate enough to lease the majority of the project to great tenants before we even submitted to the City for approvals."
More Projects