Architect:
RMW
Structural Engineer:
Buehler Engineering
Contractor:
Ascent Builders
Recognition:
Commercial Wood Design in the category of Mid-Rise, 2019
ASCE Region 9 Architectural and Engineering Project of the Year (entire State of California), 2019
Date: Project Completed in 2018
SF: 133,000 sqft
Occupied SF: 33,000 sf retail, 100,000 sf office
Building type: Mixed-use, urban office over retail and restaurant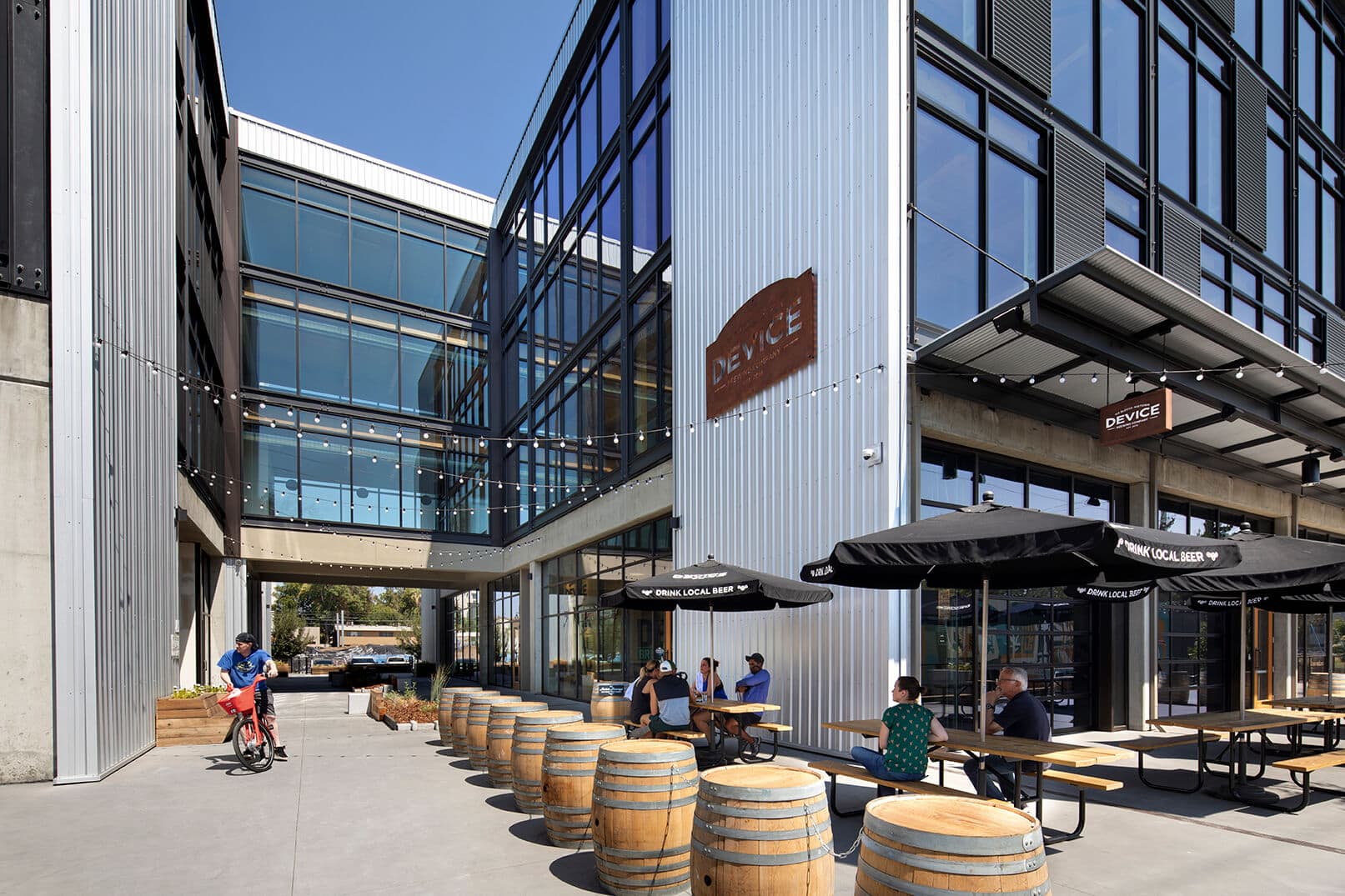 "From the ashes rises the phoenix."
"What a journey! Though I loved the old warehouse buildings that we sadly lost in the fire, I think the new project is quite amazing. In many regards a much better project."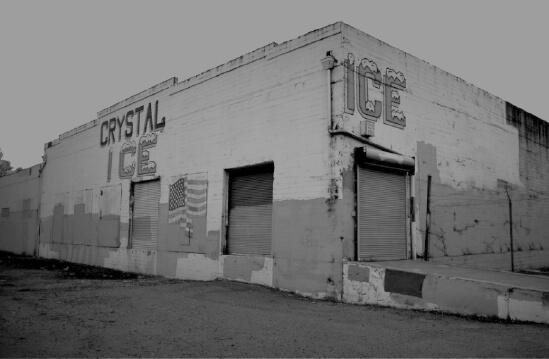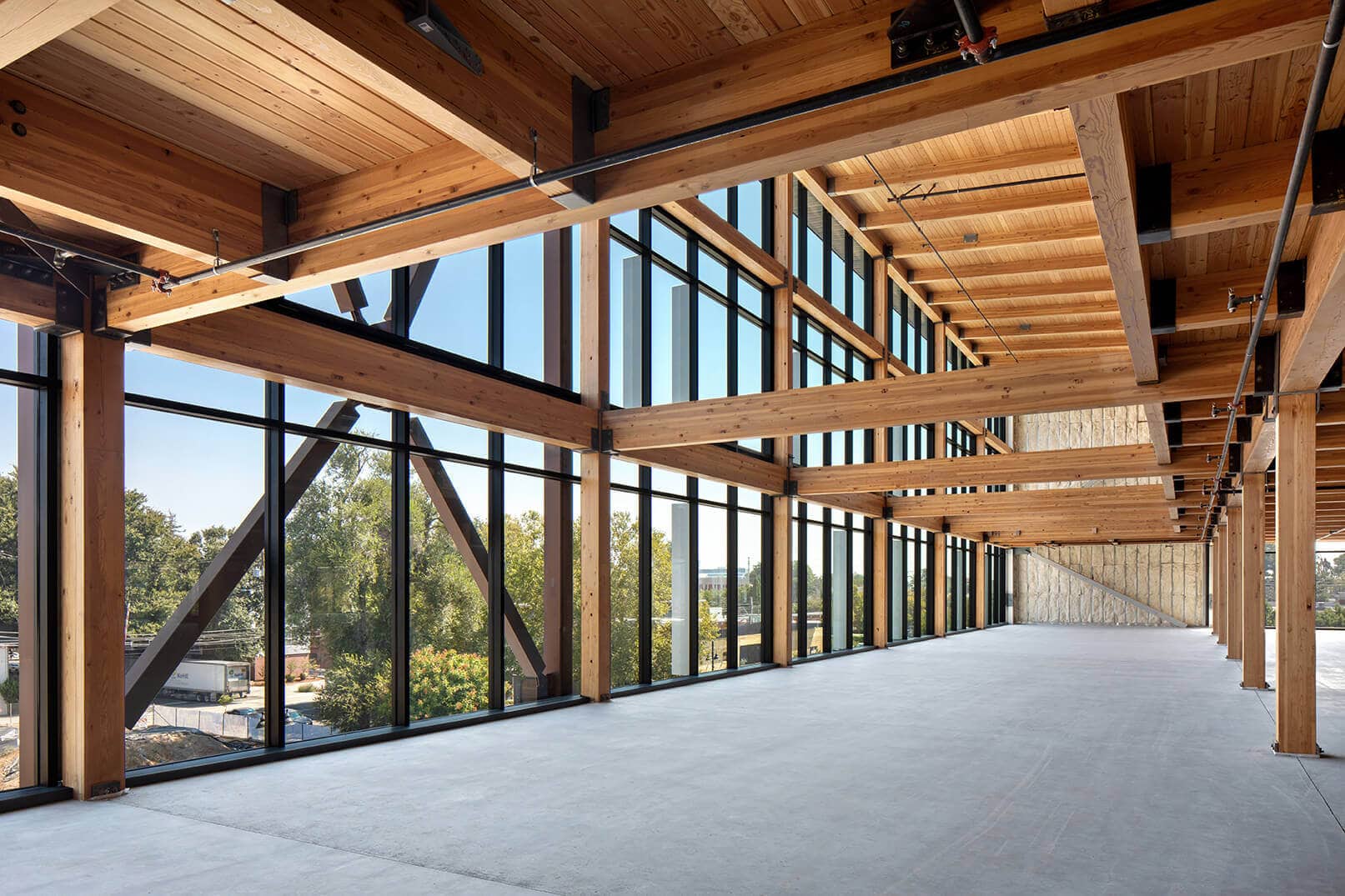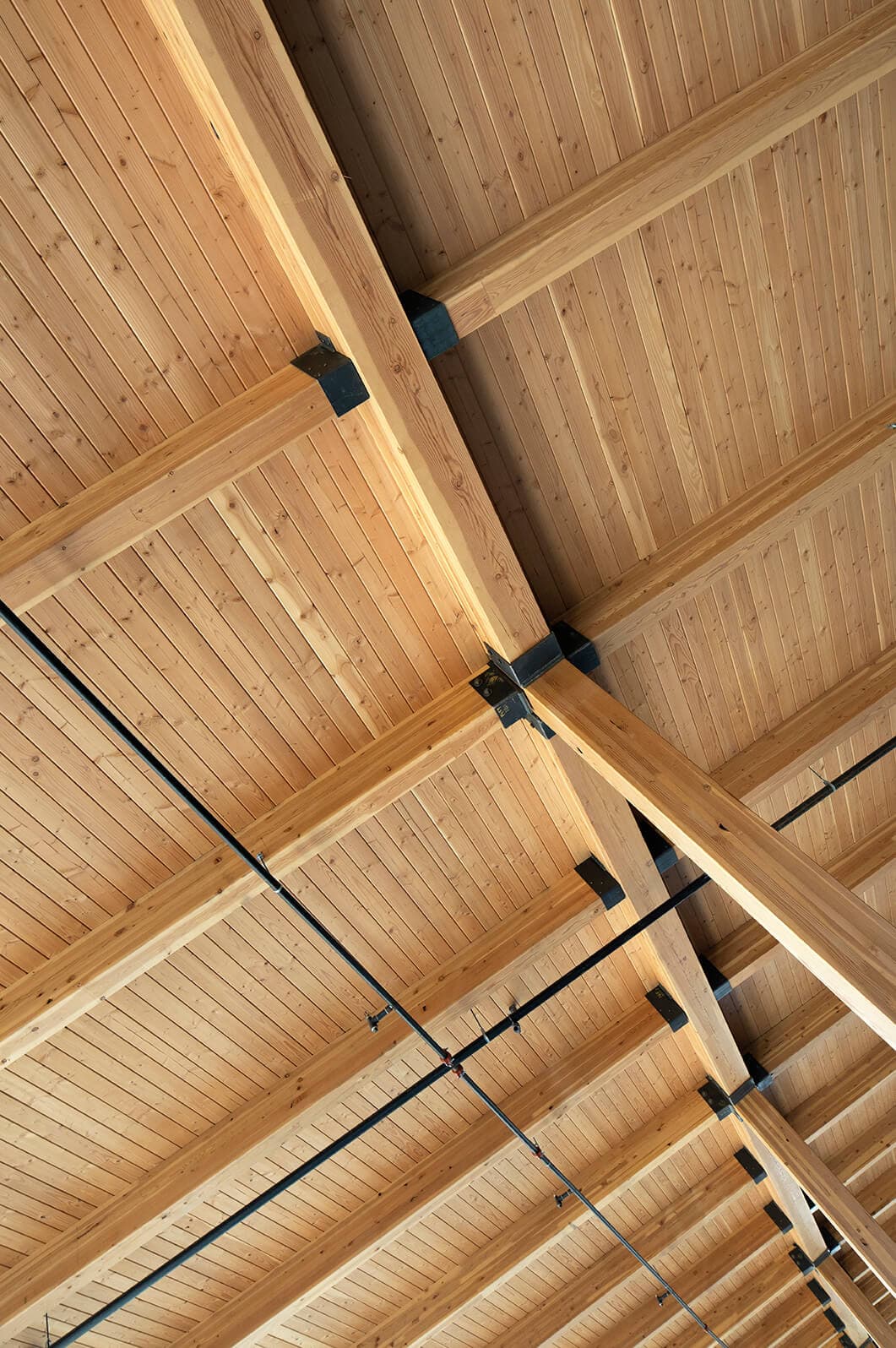 "The design, though new construction, certainly has some soul to it. It fits nicely into the vibe of Historical R Street with its raw, exposed structure.
The combination of corrugated metal, full height glass and exposed heavy timber really came together wonderfully."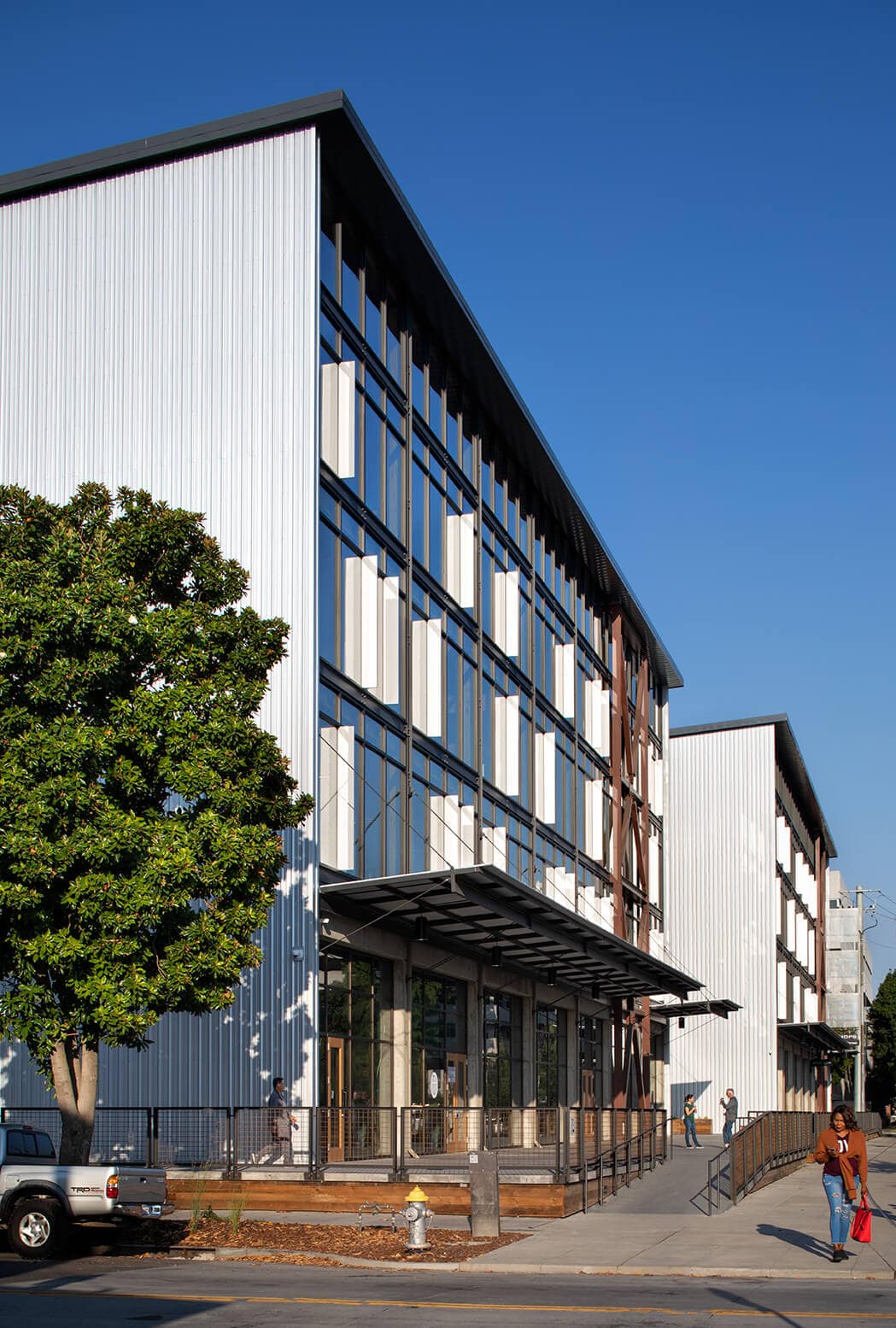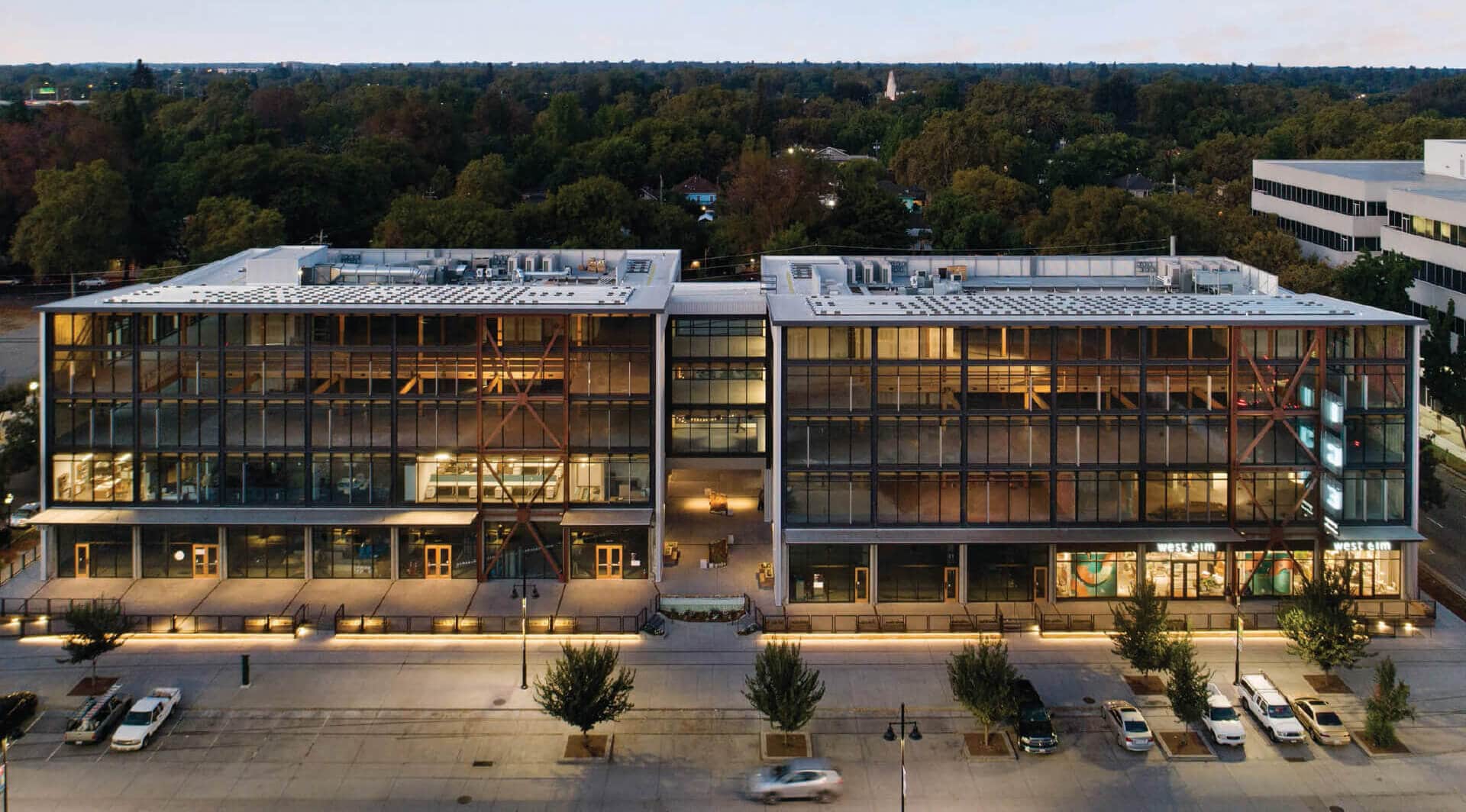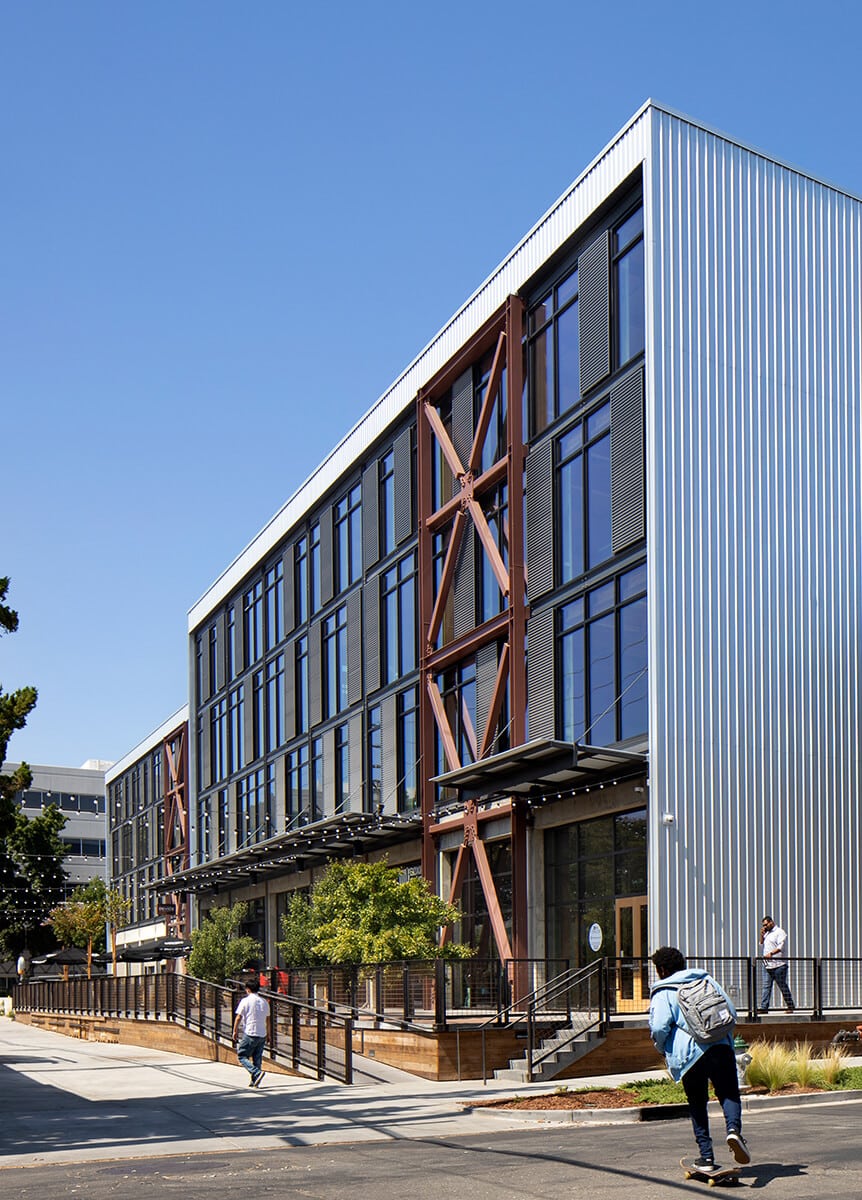 "My goal was for the structure itself to essentially be the architecture and I think we nailed it."
"Also proud that Ice Shops is the first large scale heavy timber commercial building I think in all of California and a national award winner for excellence in timber design.
The creative process of bringing public art to the project was a blast; especially converting old relics from warehouses into sculpture. Pure creativity at its best!
And of course the alley activation/mural project in Rice Alley showed what a hidden opportunity these alleys are in cities. I could argue that our alley has become the most interesting part of this block."
More Projects